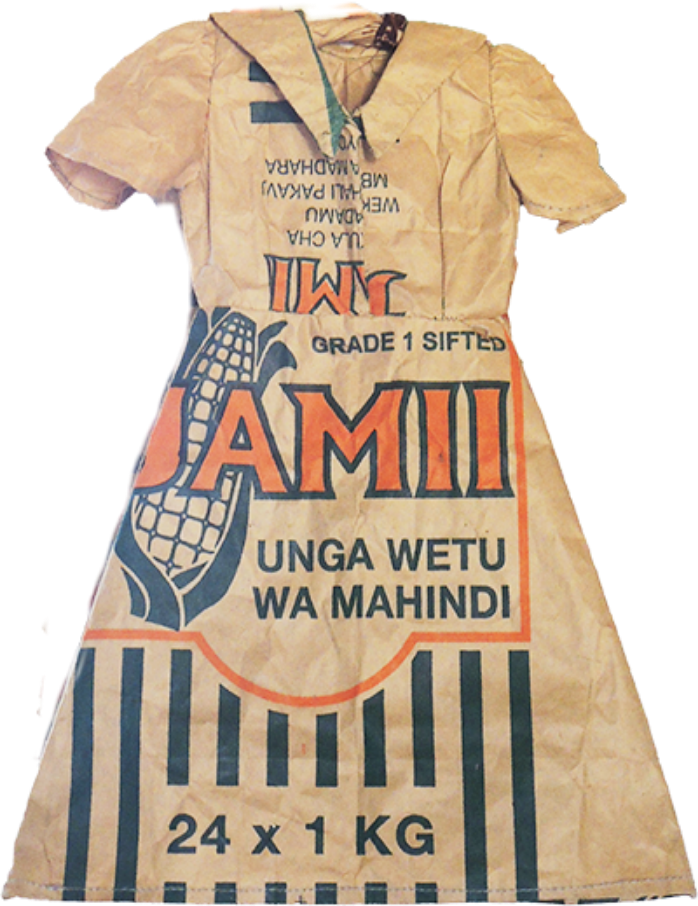 Elimu's 2-year vocational sewing program transforms

Her

into a confident entrepreneur.
Help us empower

Her

by donating today.
Her

Cultural Challenges in Kenya
Female Genital Mutilation
of girls will experience female genital mutilation
of girls will not attend school beyond 8th grade
of girls will be married starting at age 12
"I am going to do it differently."
CAROL IS TENACIOUS. GREGARIOUS. BOLD.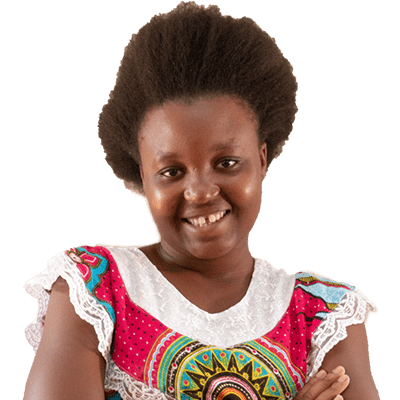 Carol dreams of providing three meals a day for her family. Her first paycheck splurge will be getting her hair braided.
Carol is the last child in a family of 8 children, and lost both her parents to chronic disease at an early age. She is the only one of her sisters that has not been married off, and she is determined to pave a new pathway. Beyond the classroom, her infectious personality, gigantic laugh, and tenacious nature will propel her success as a young female entrepreneur.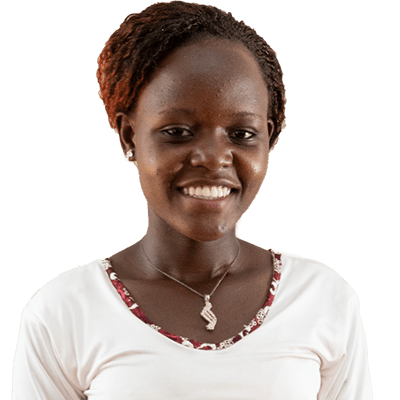 "Happiness is learning to earn your own money."
Janet is confident. feisty. committed.

Janet dreams of building a small shop for her sewing business. She loves finding beautiful fabrics for her customers and herself.
Janet's struggle began young as she grew up working the fields and cleaning houses to pay for her keep. As an orphan and a girl, she was often invisible to her community. Upon graduation from Elimu's sewing college, she returned home to her village and set up shop literally the next day. She is recently married and is considered a role model for others who share her struggle.
"Watch me be unstoppable."
prisca is creative. persistent. radiant.

Prisca dreams of owning cattle and her own plot of land. She is saving to buy her first smart phone.
Prisca is the fourth born of eleven children. Her mother and father are peasant farmers and have struggled to afford their girls the opportunity to attend school. She lives in a culture where boys in the family are given first privilege to further their schooling. Her fierce work ethic and creative nature have paved a new path for her to be an extraordinary leader in her village.