Elimu's 2-year vocational sewing program provides a safe space for vulnerable girls in rural Kenya to live, learn, grow, and give back to their community.
National Certification
& Sewing Diploma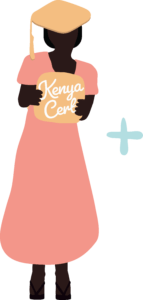 Sewing Machine
upon Graduation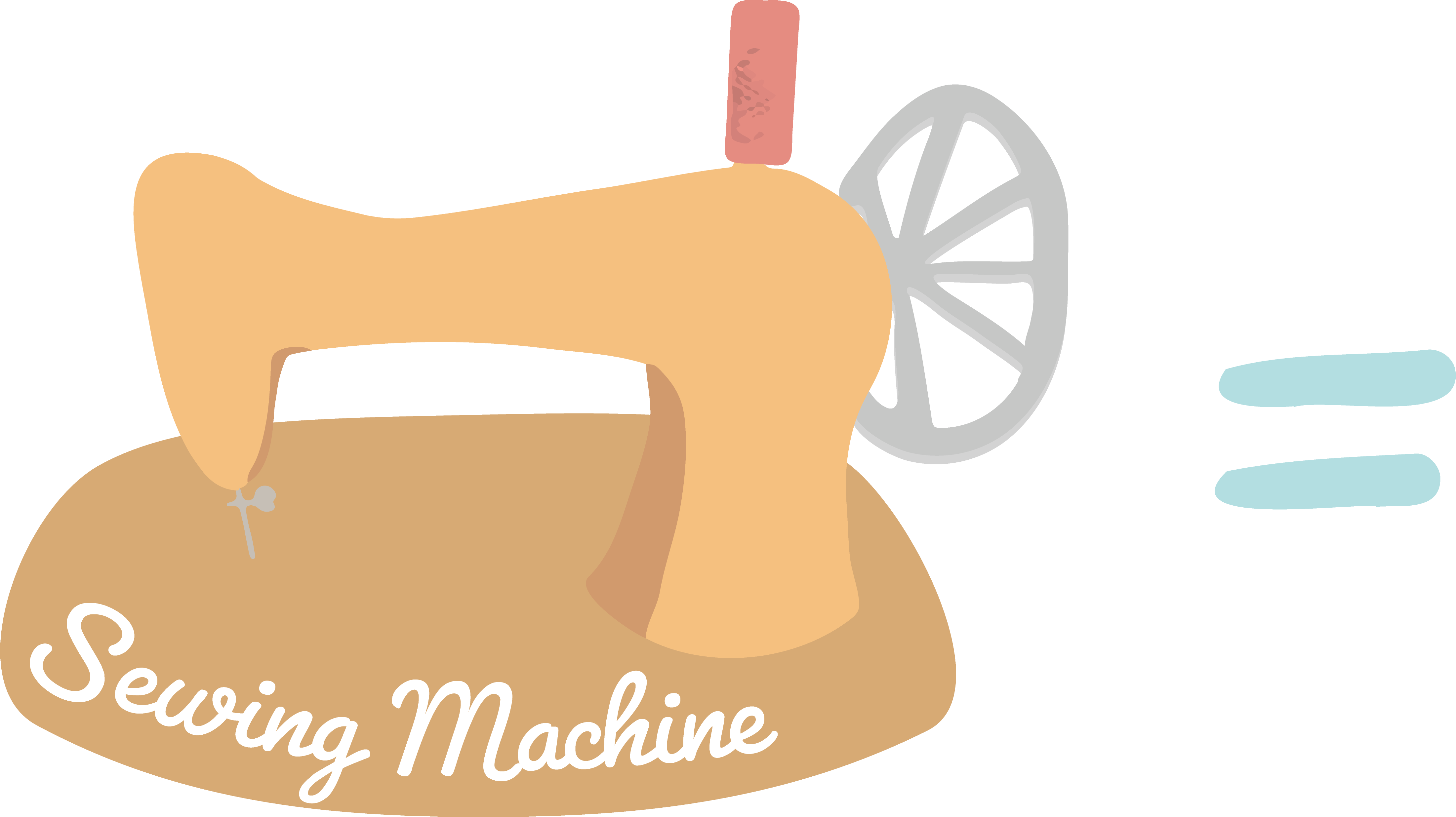 Women-Owned
Small Businesses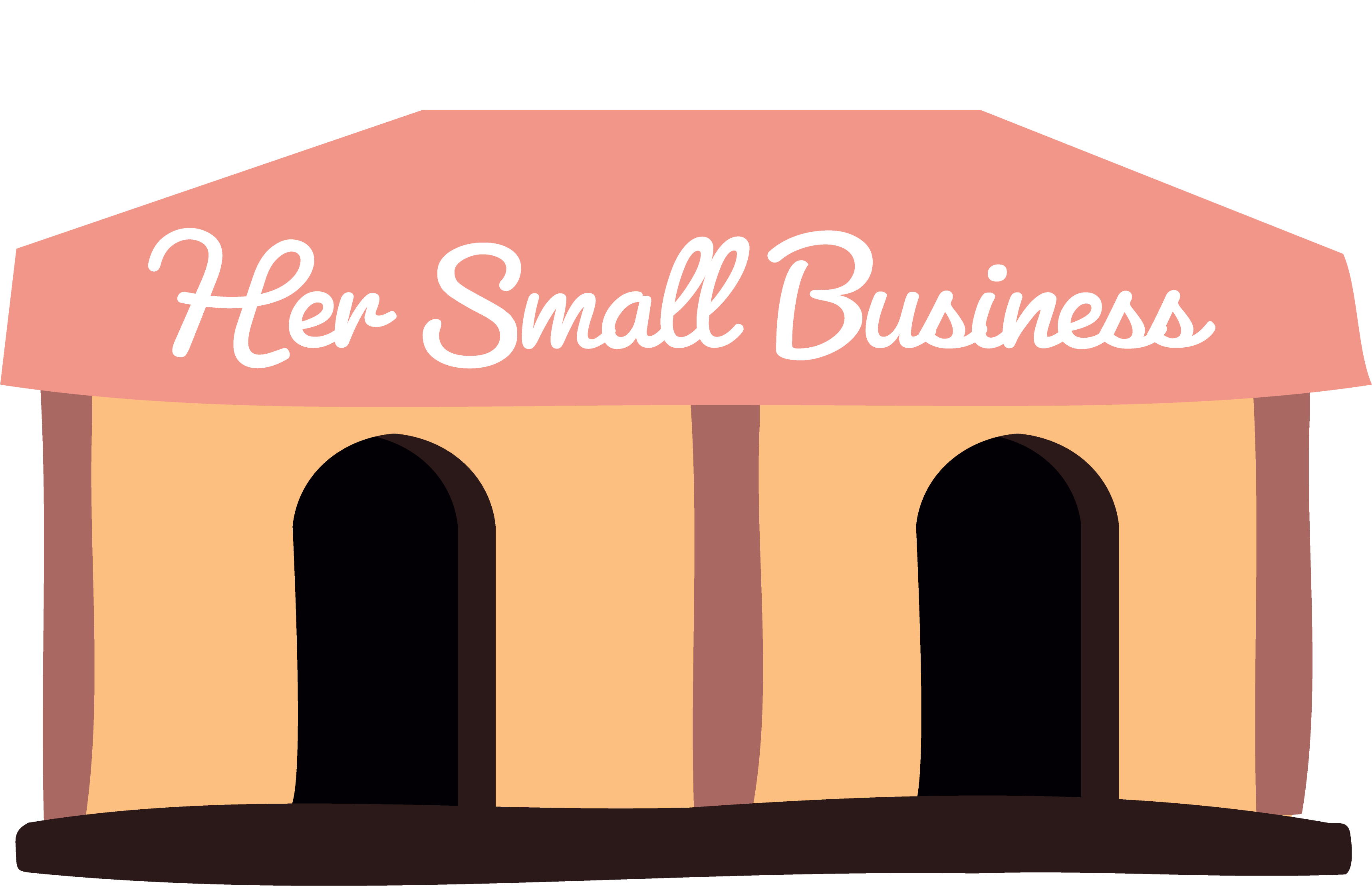 We build Her confidence, self-efficacy, and self-worth through these core program principals. From our instructors to our pedagogy, her ability to realize her potential is our most valued asset.
Preparing Her for national certification and a sewing vocation degree through a rigorous curriculum, digital entrepreneurship, and business English.
Finding Her voice, power, and worthiness through role-modeling and mentorship so she will surpass cultural barriers.
Mastery of budgeting, planning, and investing for Her start-up upon graduation, along with an alumni support and safety network that provides a clear pathway of success.
Side by side, our instructors guide mentorship opportunities to build her confidence while teaching her to sew.
Boosting her ability to think critically and trusting herself to be a decision maker, is a vital piece of her success as a sole entrepreneur in her village.
Storytelling, singing, and sharing are communication tools for her transformation from village life to our learning community.
By design, guiding her with a new positive outlook and 'can-do' thought-processes while understanding her tribal background helps ensure individual success.
Innovation and creativity are showcased in our annual fashion show hosted for a live audience. Each girl will research, create, design, and wear her 'fashion piece' to build her individual portfolio.
Discovering a world outside of their villages, students learn to e-research and enhance their sewing expertise, small business acumen, and access to fashion design and trends.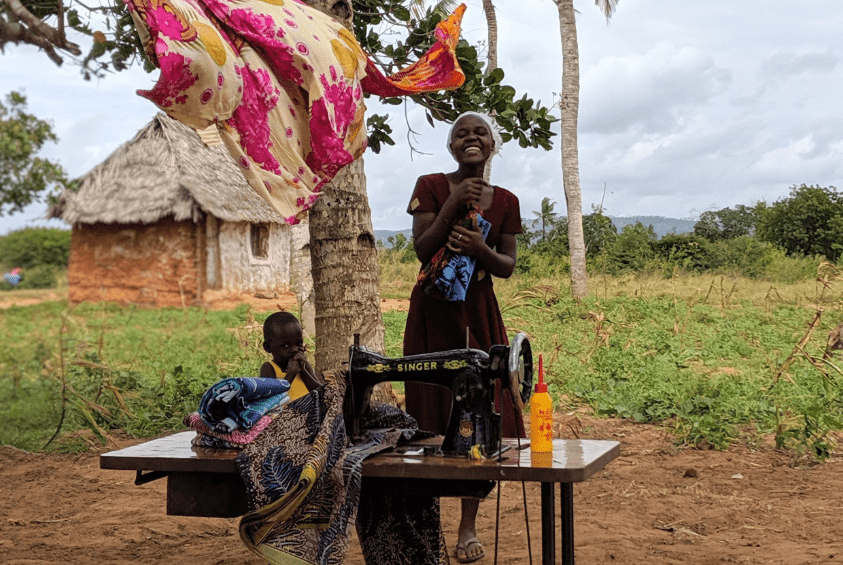 "If you have a sewing machine, you have an income."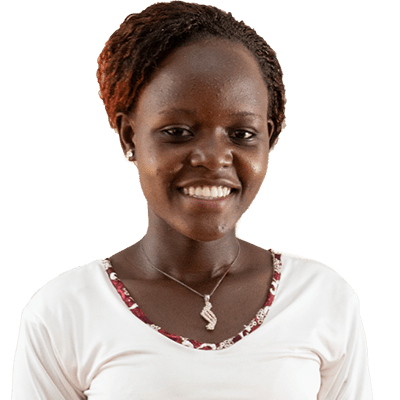 "Happiness is learning to earn your own money."
Our alumni program builds a community amongst our graduates for networking and partnerships.
Janet's struggle began young as she grew up working the fields and cleaning houses to pay for her keep. As an orphan and a girl, she was often invisible to her community.
Without her own sewing business, Janet may have been married off, without any say in the matter. Typically, this child-marriage tradition would have occurred well before her 18th birthday. Her life changed drastically when she gained sewing skills from the Sewing College. Upon graduation, she returned home to her village and set up shop literally the next day.
She has since become an independent income earner and has seen many benefits. When her parents died, her earnings allowed her to keep her youngest siblings in school. She is recently married to the man of her choice. She still sews and contributes to her family's upkeep. She is a clear role model to young girls in her village community.
"Now life is good - I sew, I sell milk, I harvest my own plot of land, and I have community work from the government."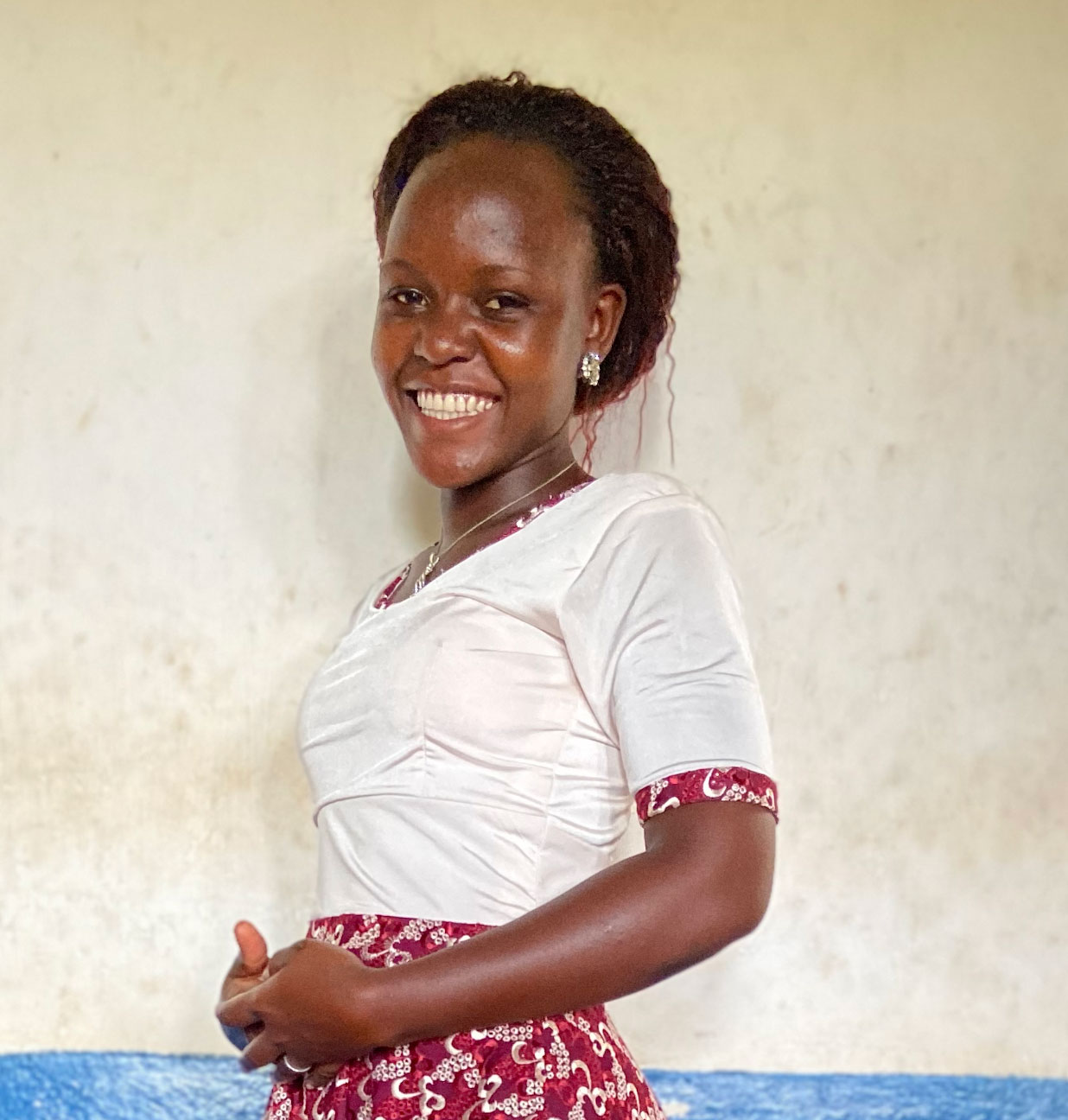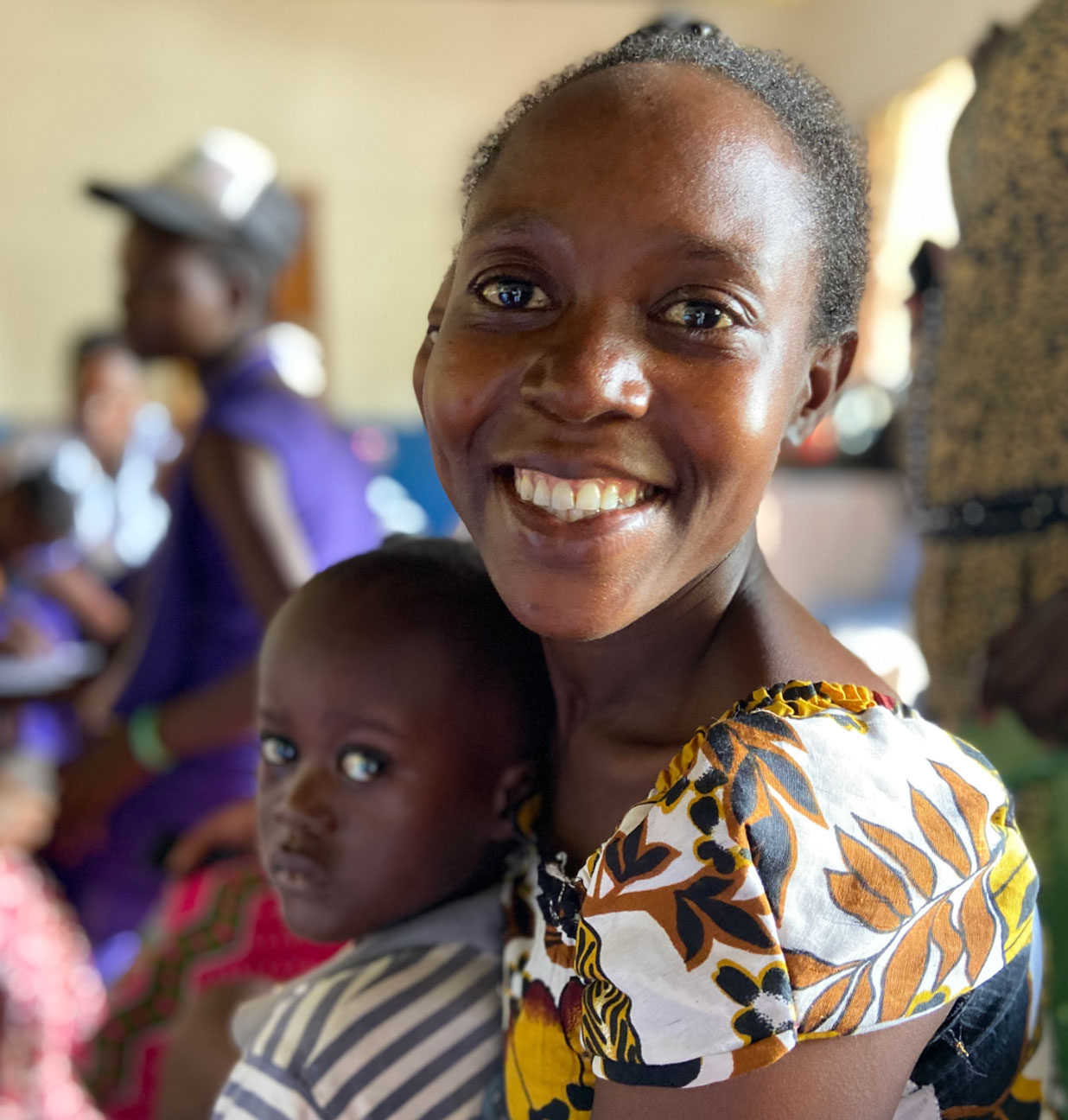 "With the money I make from my sewing business, I want to make sure my kids go to school and have the chances I never had."
"Use your skills and build your future. Don't agree to give away what you have been given."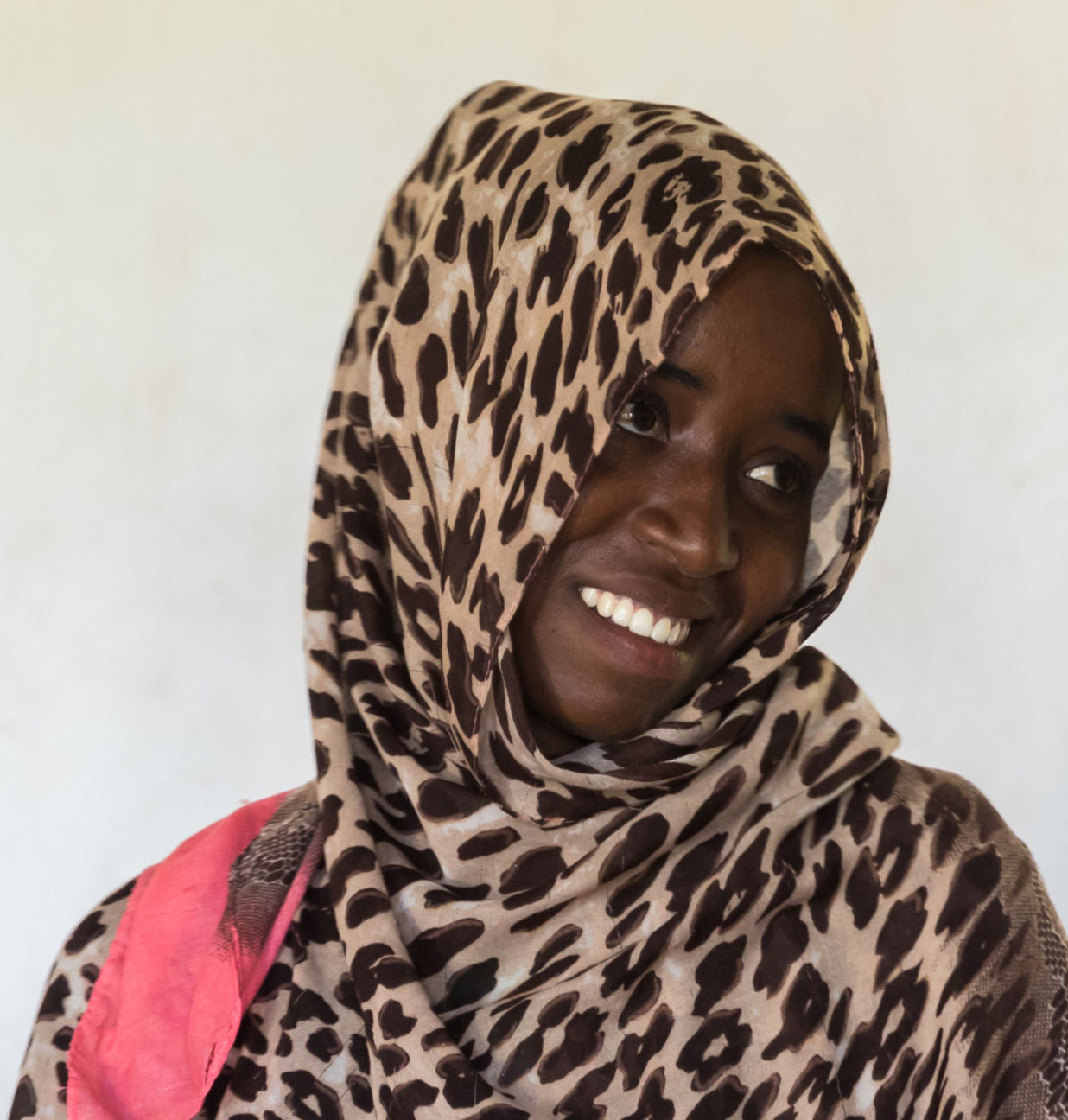 "Develop your business first and get settled before you find a husband."
Help us empower

Her

by donating today.