Become a monthly supporter
Make a difference in her life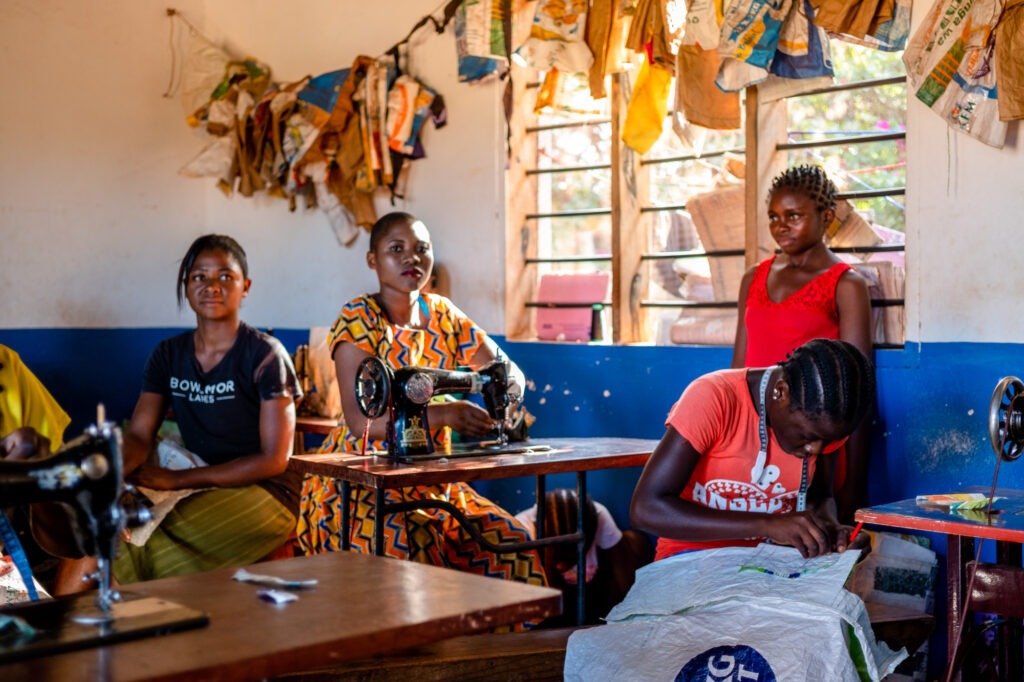 $1600 Donation —

Sponsor a Girl
Covers 2 years of tuition, 2 years of exam fees, 2 years boarding and a personal sewing machine and table as a graduation gift.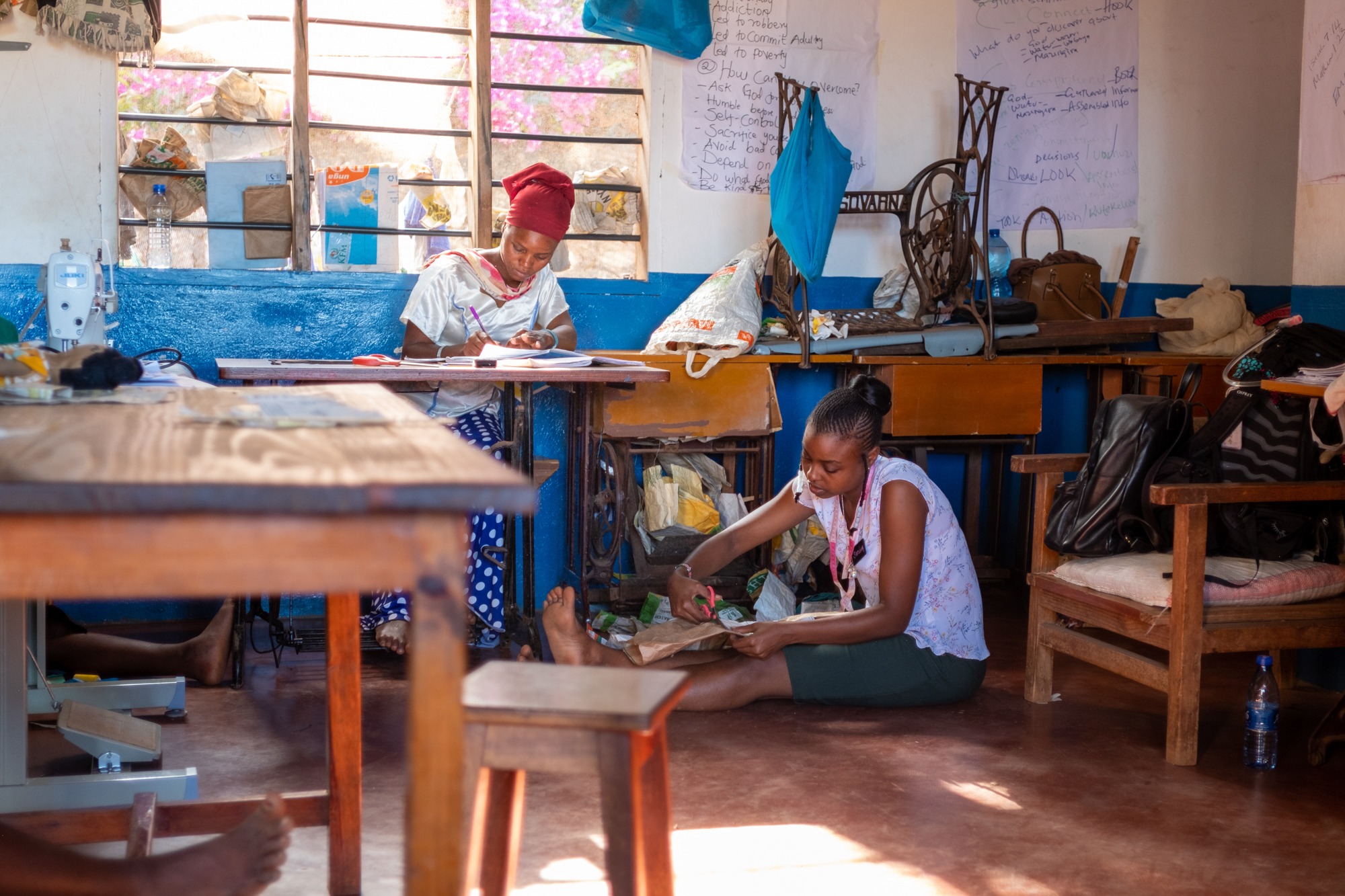 $665 Donation —

Tuition Fees for First Year
Covers admissions, boarding, school fees, and school supplies.
$325 Donation —

Second Year Exam Fees
Covers all fees for two government exams to pass a level 3 national trade certificate in Kenya for both women's, men's and children's garments.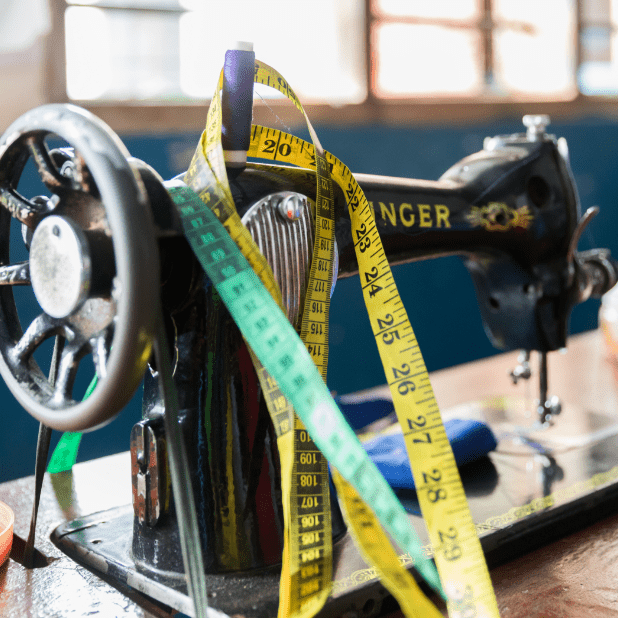 $250 Donation —

Sewing Machine & Table
Brand new Singer Sewing machine & table for the new graduate to take home and start her career.
$100 Donation —

Boarding Supplies
Supplies sheets, mosquito nets, pillows, toiletries, and feminine products for the year.
$50 Donation —

Garment Fabric Supply
Enough sewing fabric to last the entire school year.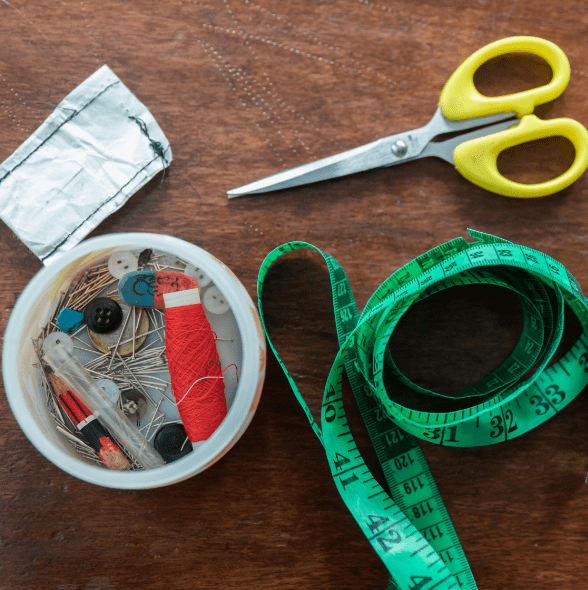 $25 Donation —

Sewing Machine Supply Kit
Includes a good pair of fabric scissors, bobbins, sewing machine needles, tape measure, and a stitch ripper.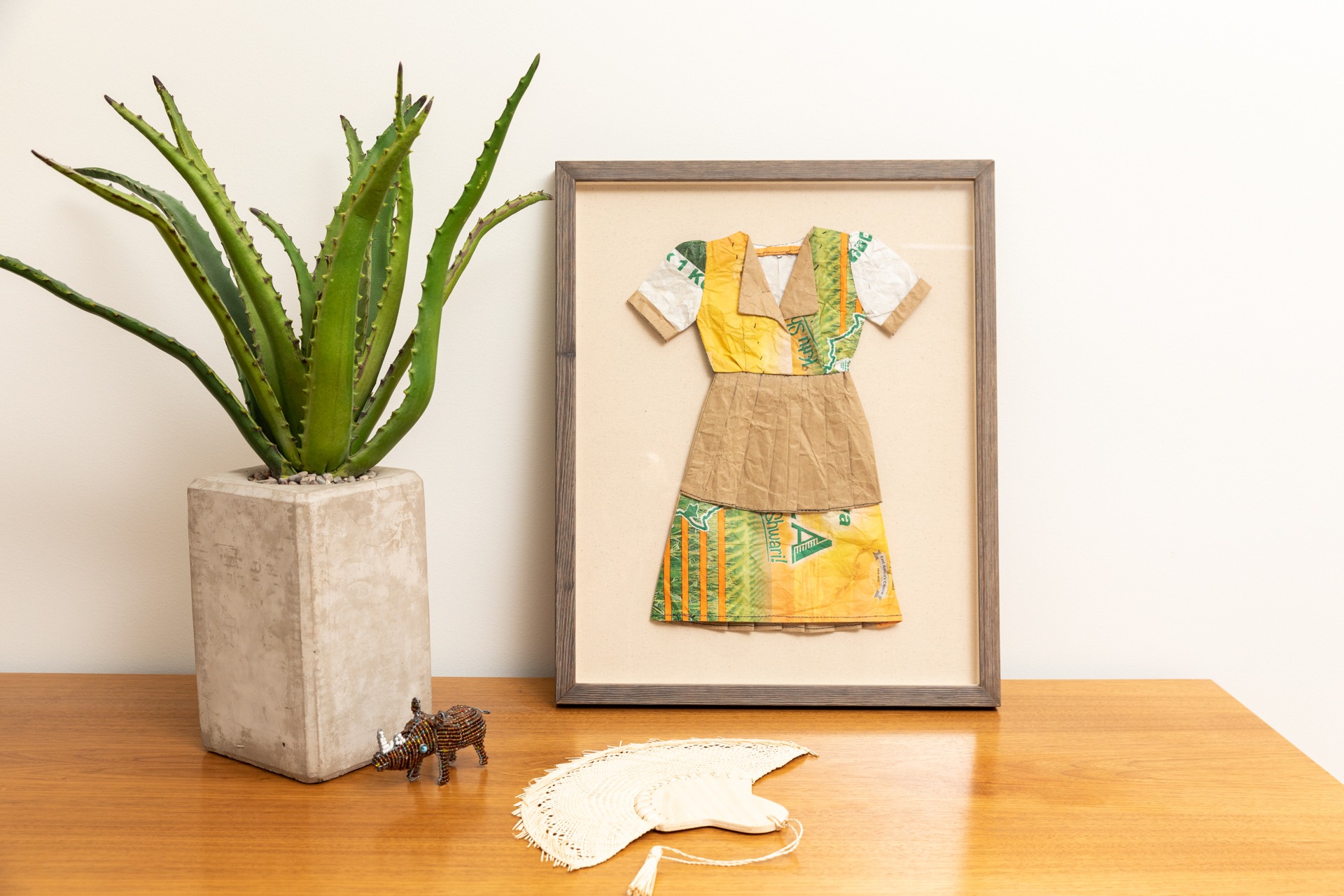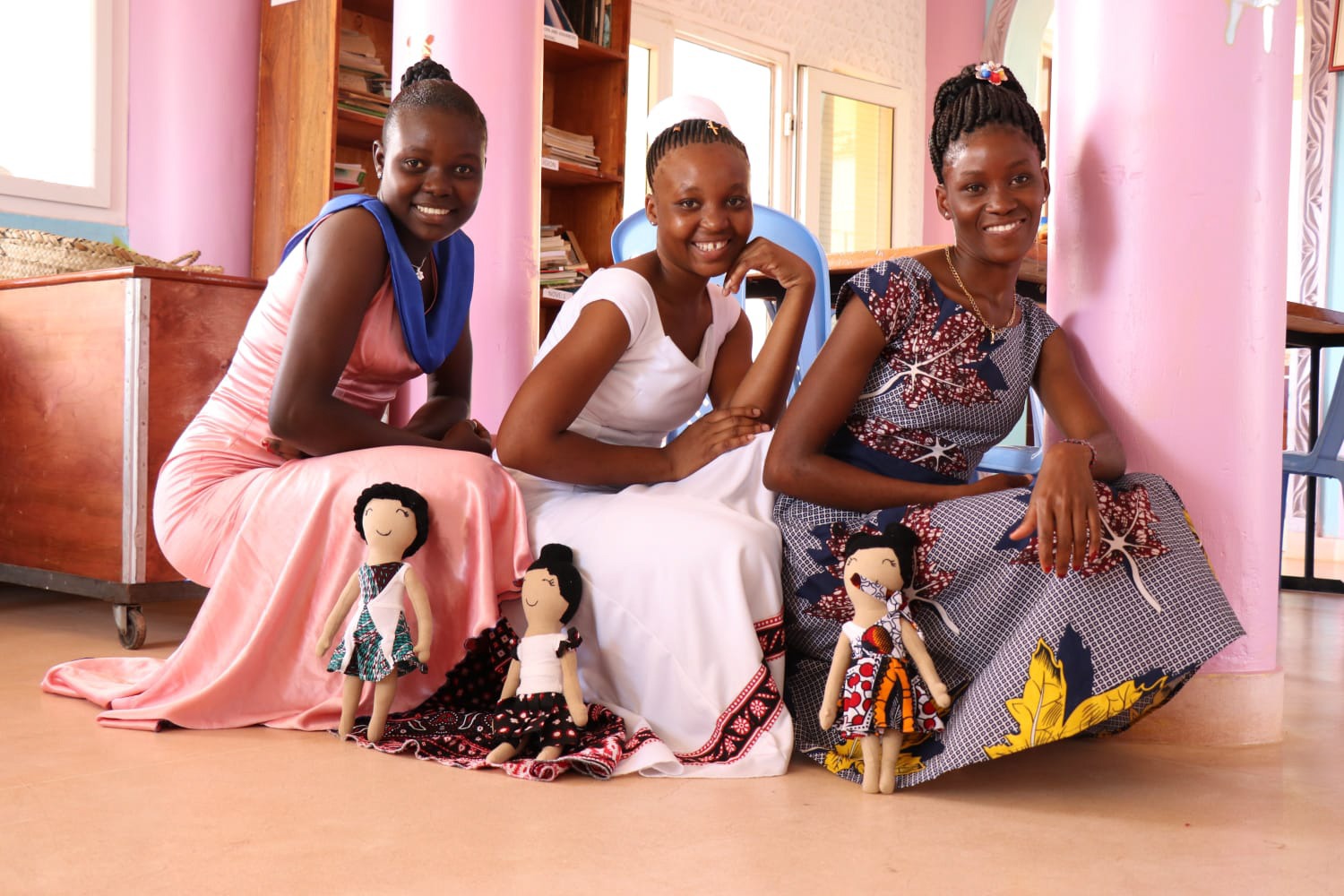 You can also support us by purchasing items made by our girls from our shop. Every purchase is considered a tax-deductible donation and everything is handmade in Kenya by our alumni or students. The proceeds go directly back to the program.