2020 Pivot, Making Masks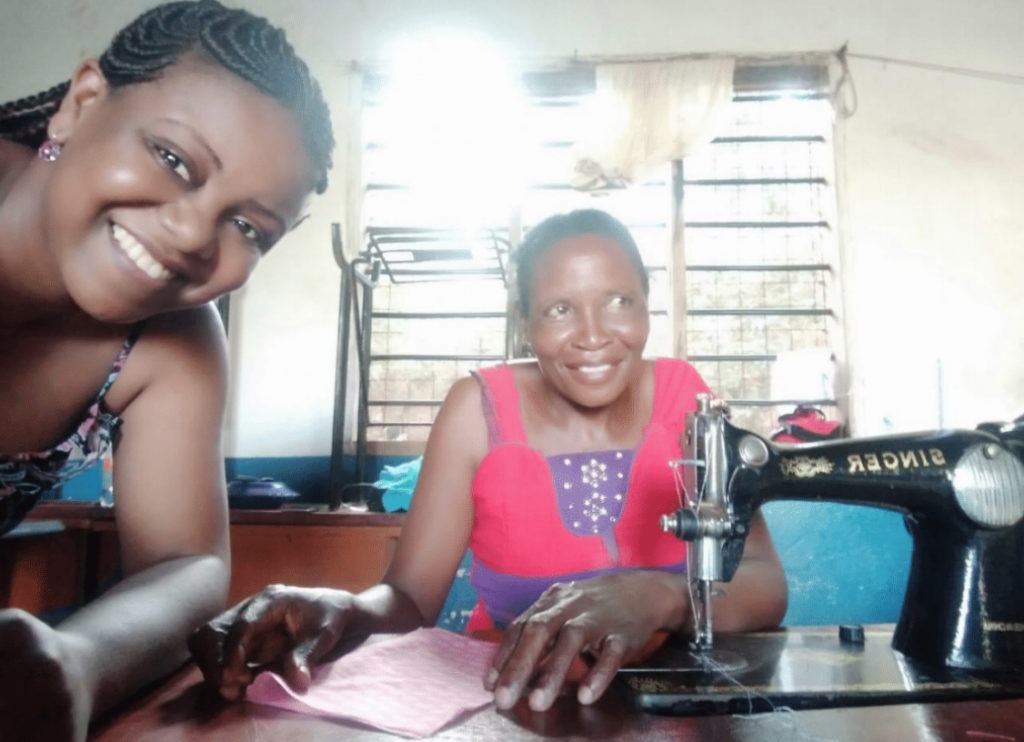 As 2020 has been packed full of Covid uncertainty, one thing remains consistent, Kenya needs masks.  
Madame Linette tells our girls, "If you have a sewing machine, you have work." So the focus now is to get masks out to the health care community and meet the gap for medical professionals on the front line. 
Heri College is on rotation for our teachers and students to keep a safe working environment and use the sewing machines to help in this volunteer project of making masks.  
College Activity, During Covid-19 
We have a contract to make 2,000 masks that will be donated to medical workers in the UK. (These masks have an extra filter cloth sewn in between the fabric to meet medical requirements.) Nancy is a happily keeping busy, honing her skills, and contributing to these front line workers. It's basically a volunteer effort for all involved.