On a balmy day in Malinidi Kenya, 12 Elimu girls gathered in our Tech Resource Center to watch a live-stream of their work being showcased in Paris Fashion Week. The day had finally arrived, and there were tears of joy and gratitude for this experience and exposure with TomFoolery owner, Shannon Ashford.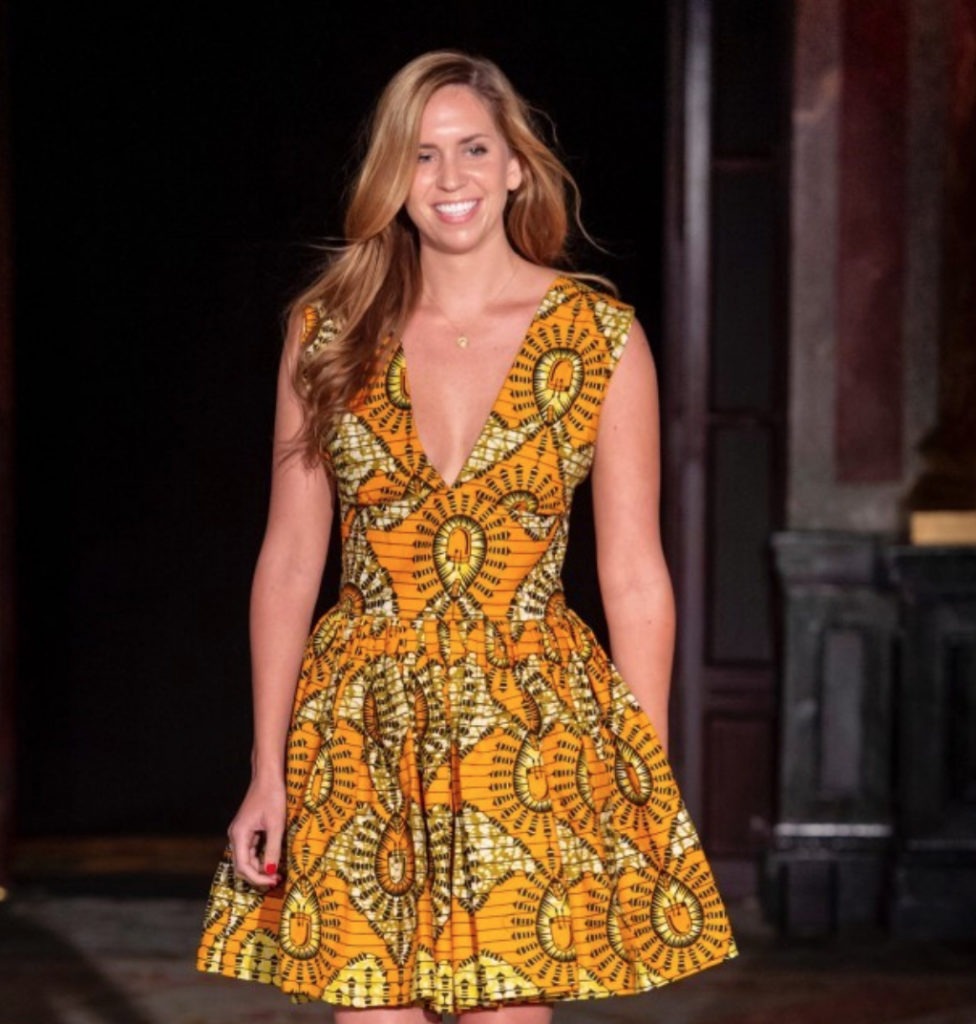 Shannon , founder, designer, and creator of Tom Foolery, a Los Angeles-based clothing line, trekked from North America to Africa, and finally arrived in Europe to complete her preparation for the Paris Fashion Week hosted in late September 2019. 
The girls had worked tirelessly to complete the perfect fit for each joysuit modeled in Paris.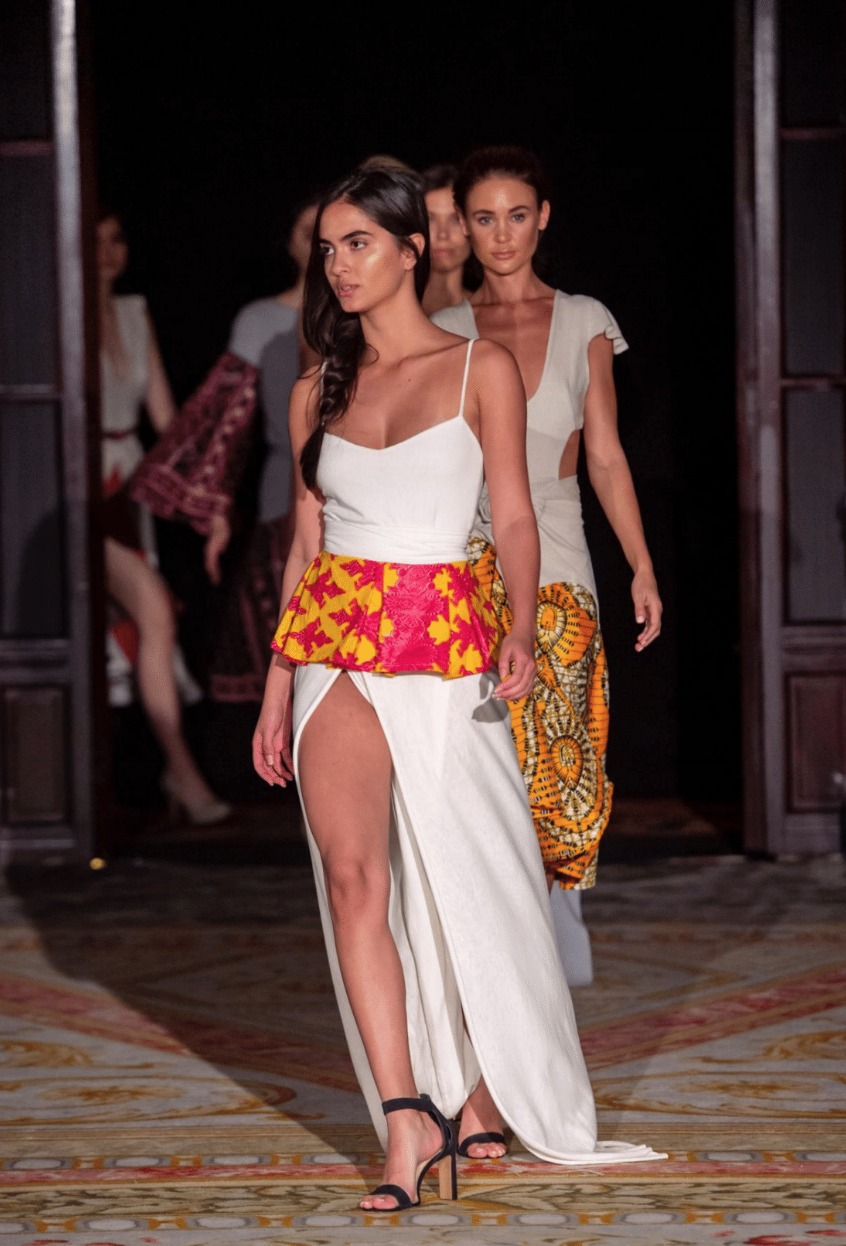 From pattern to fruition, this accomplishment brought magic to a little blue school house in Malindi Kenya that transforms rural teens.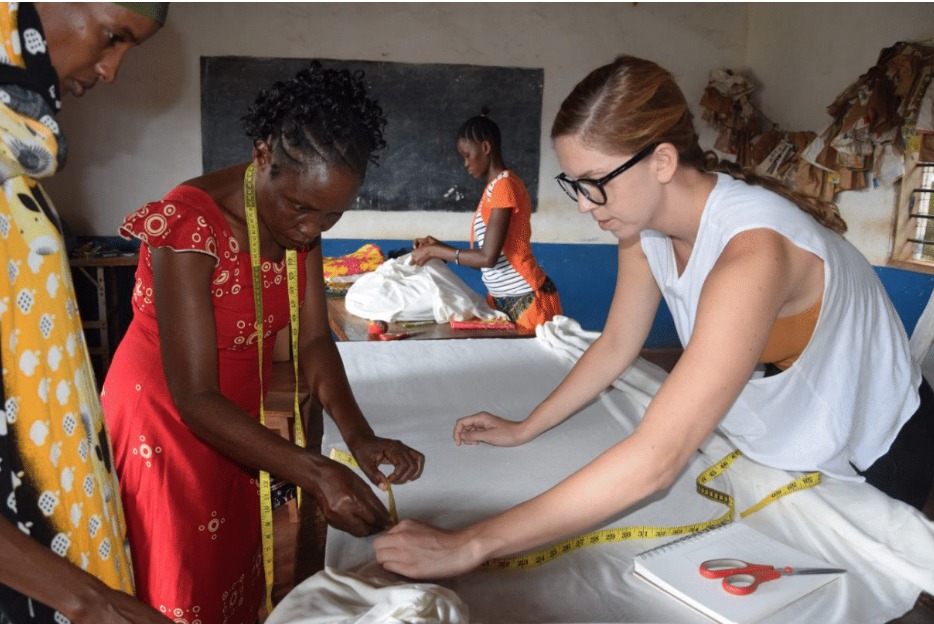 Pattern making, fabric selections, tailor sessions, and loads of giggles happened over the course of 3 weeks and the Elimu Girls fell in love with Shannon. Madam Linette and Madam Grace worked side by side with Shannon and the girls for this exciting feat.  
While in Kenya, Shannon trekked out to the countryside to visit the village of Malindi and met Janet, an alumna of Heri Sewing College.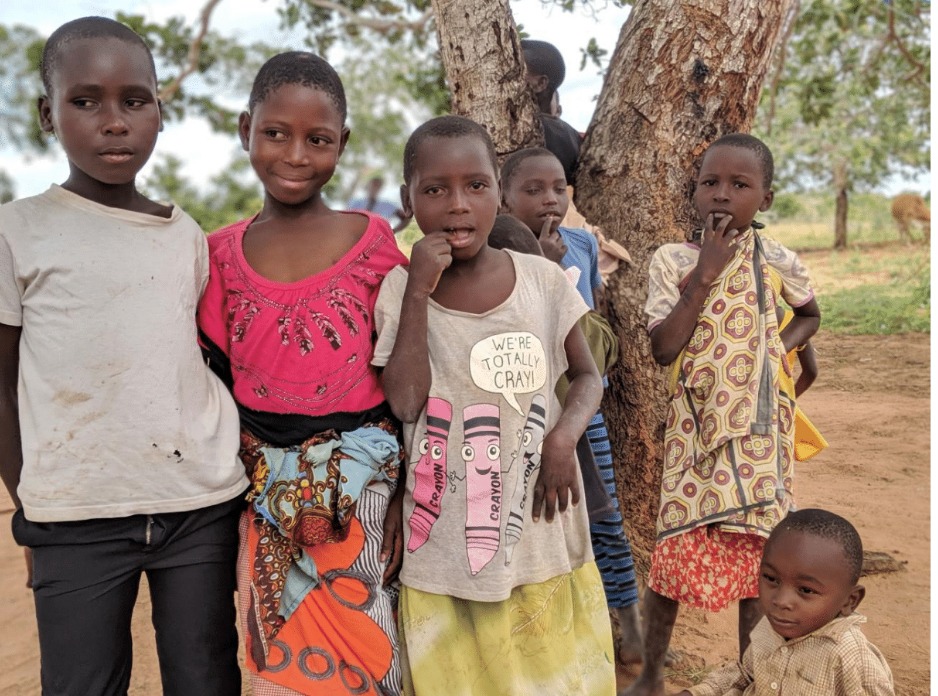 The moment Shannon arrived, she was greeted by a large group of children who were eager to meet the fashion designer who had traveled all the way from California.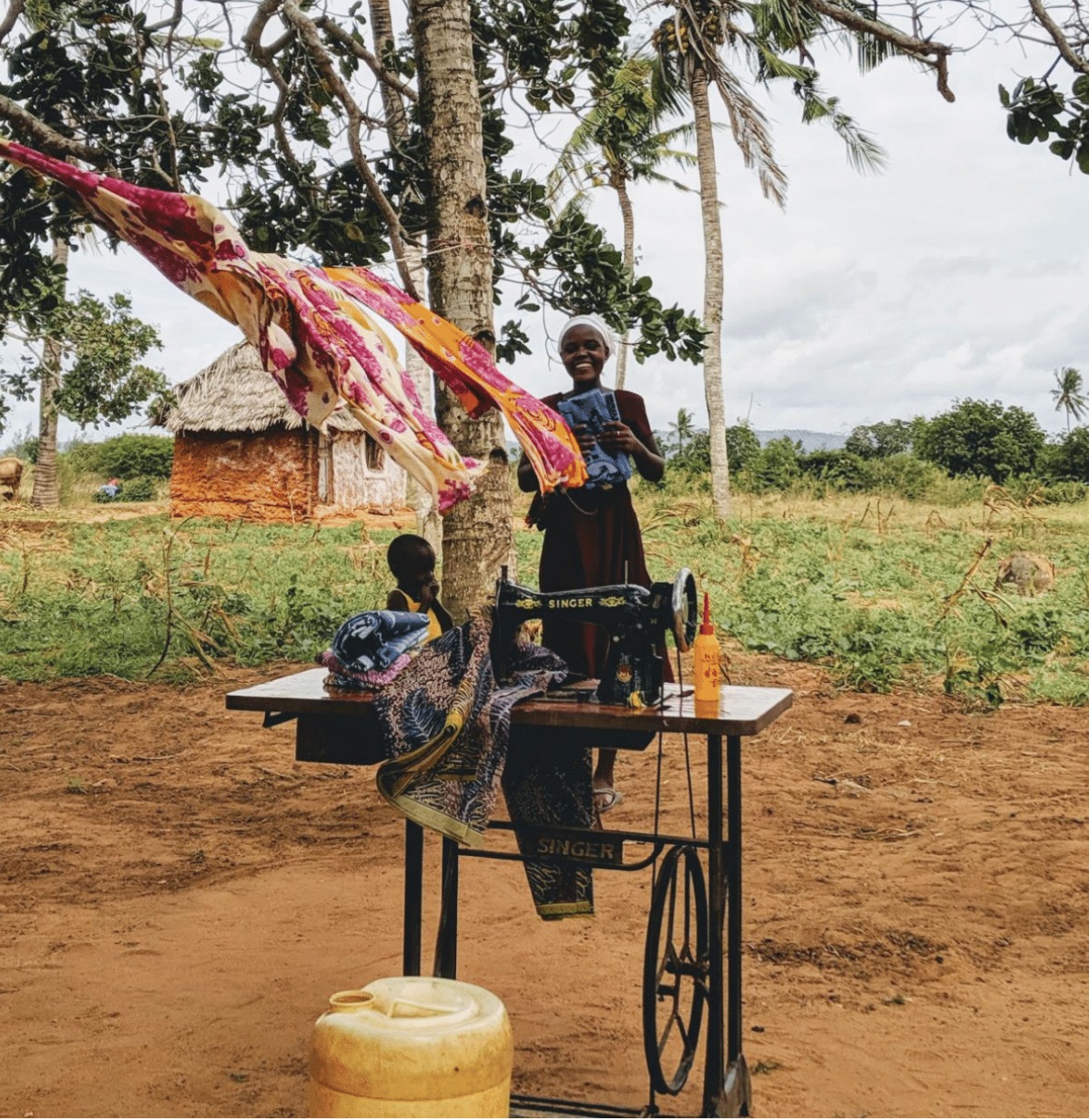 Janet has purchased her own property, bought a goat, and is saving for a cow – all of which provides for herself and her family. Now, most afternoons are spent working to the rhythm of her sewing machine while a cooling breeze shifts through the leaves of the trees above. 
"It was inspiring to see Janet have so much pride in her work," Shannon reflects, "and how she takes care of herself and others through sewing. She is so focused in the classroom, it was amazing to see her light up and have fun at home." 
The journey for both Shannon and the ElimuGirls was life-changing.