Courage S
aves Saida
Saida did not mince action when she got wind that her father was discussing a dowry price for her to be married. She was 16 at the time, and she refused this idea. She dreamed of going to school, but she was passed over by her brother for this opportunity. This is all too common in these rural villages outside of Malindi.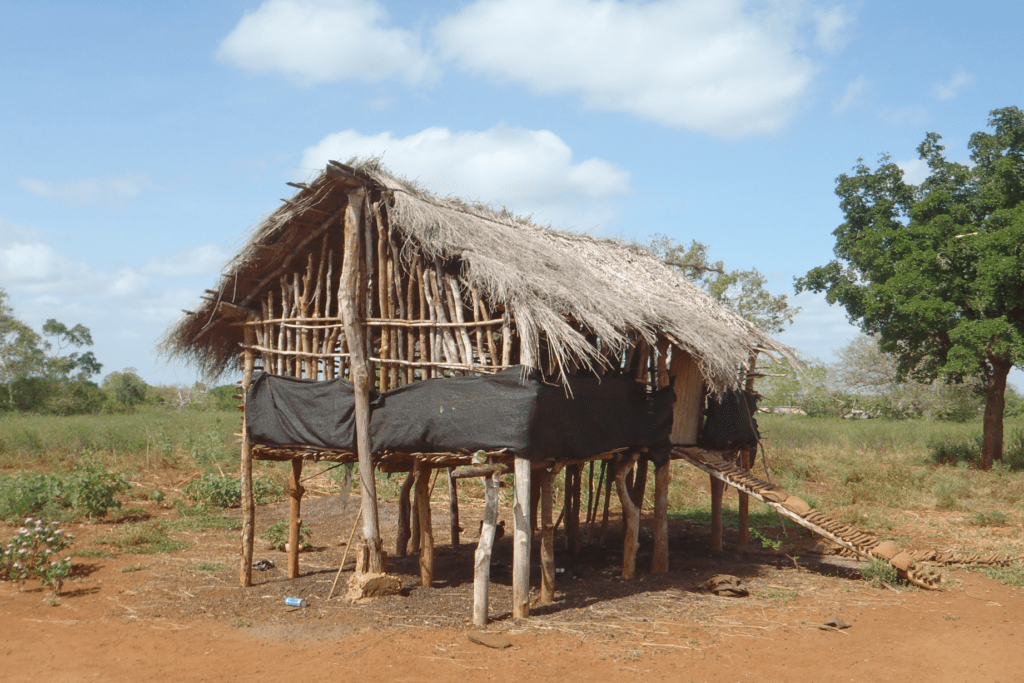 These remote villages are difficult to access, and so is her ability to seek help to avoid child bride. The notion of 'short hair' is that you are still seen as young child. Shortly after Saida's haircut, she joined ElimuGirls at Heri College. We love her feisty nature and knew she would be a perfect fit to our tribe of women that are empowered. Saida umbraces her new pathway of having a voice, choice, and a bank account. 
Kudos to Saida's act of courage. In this case, Saida took a brave swing at a pivotal moment in her life. She pushed her way through to the other side for fear of relenting to a practice that keeps women undereducated and shackled to a life of poverty and vulnerability. Equality and human rights should be fundamental for all, but they are not.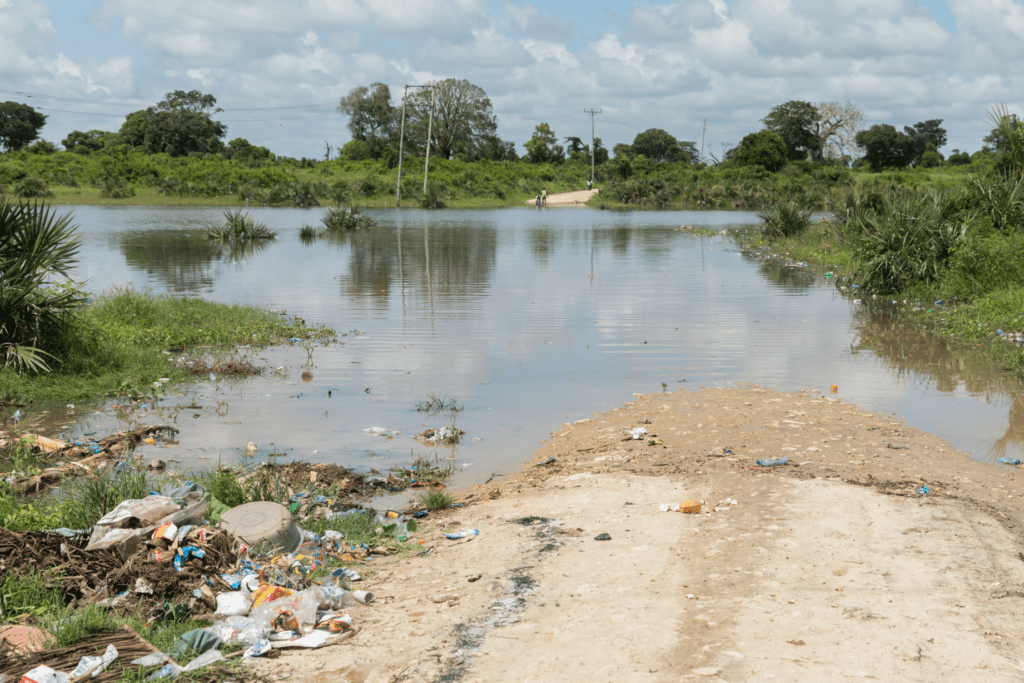 According to Girls Not Brides, child marriage is truly a global problem. Twelve million girls marry before the age of 18 in 3rd world countries. Child marriages are illegal in Kenya, but culturally it is still practiced in rural remote areas.   
So what are the current laws on child marriage and FGM in Kenya?
Both FGM and child marriage have been illegal in Kenya since 2001 when the Children's Act became law. Other laws such as the Sexual Offences Act, 2006, the Prohibition Of Female Genital Mutilation Act, 2011 and the Marriage Act, 2014, which sets the age of marriage at 18 years, also protect girls from these practices.
How does ElimuGirls disrupt child bride rituals?
Elimu Girls disrupts this pattern by immediately elevating her position in her family to income-generator, thereby her father will not want to exchange her for a dowry. She shifts her position with economic empowerment. Rather, her father will want to keep her in his household as she will be an income-generator helping provide for the family's education, clothing, and food costs.